29 people are viewing this right now
Only 5 item(s) left in stock!
Estimated Delivery:Oct 10 - Oct 14

Free Shipping & Returns: On all orders over $75

Guarantee safe & secure checkout
Wedge-heeled Espadrilles
Product description
Shipping & Return
Product reviews
The Iconic Silhouette
At vero eos et accusamus et iusto odio dignissimos ducimus qui blanditiis praesentium voluptatum deleniti atque corrupti quos dolores et quas molestias excepturi sint occaecati cupiditate non provident, similique sunt in culpa qui officia deserunt mollitia animi, id est laborum et dolorum fuga. Et harum quidem rerum facilis est et expedita distinctio. Nam libero tempore, cum soluta nobis est eligendi optio cumque nihil
Infomation
Cutaway collar
front button fastening
chest patch pocket
long sleeves
Composition
Cutaway collar
front button fastening
Wearing
Model is 1.84 m wearing size M
Washing Instructions
Machine wash, no ironing, don't dry clean, don't tumble dry
Poplin Top With
Ruffle Trim
We believe in crafting pieces where sustainability and style go hand in hand. Made from materials like recycled cashmere and sust
Shipping cost is based on weight. Just add products to your cart and use the Shipping Calculator to see the shipping price.
We want you to be 100% satisfied with your purchase. Items can be returned or exchanged within 30 days of delivery.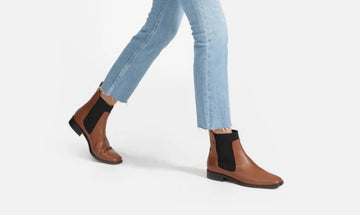 Poplin Top With
Ruffle Trim
We believe in crafting pieces where sustainability and style go hand in hand. Made from materials like recycled cashmere and sust